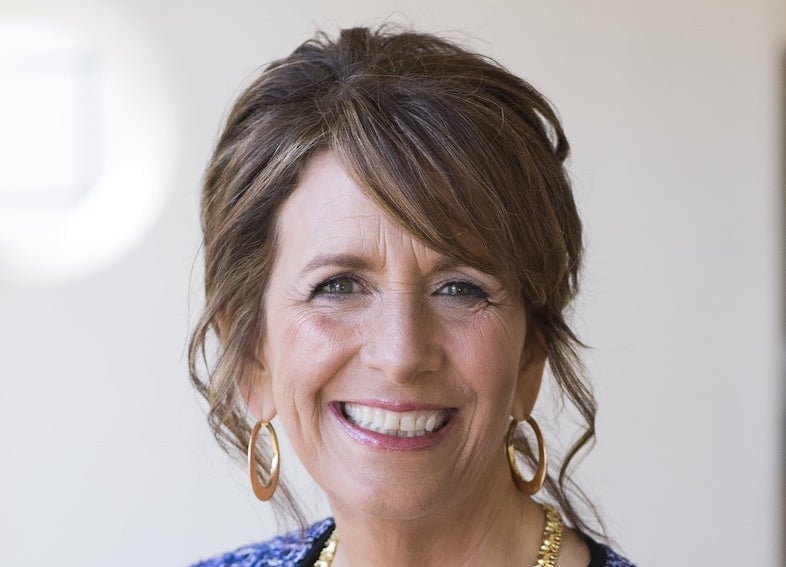 Pam Lopker is an American software entrepreneur and the founder and president of QAD Inc, a leading provider of enterprise resource planning (ERP) software for manufacturers worldwide. Lopker was born in California and grew up in a family of entrepreneurs, which inspired her to pursue a career in technology.
She began her career as a programmer for a software company in Santa Barbara, California. In 1979, she founded QAD Inc, which originally provided software for small manufacturers. Under her leadership, the company has grown into a global enterprise with over 1,500 employees and operations in more than 100 countries.
Lopker has been recognized as a pioneer in the software industry and has received numerous awards for her contributions to technology and business. In 2006, she was inducted into the Software Industry Hall of Fame. She has also been recognized by Forbes as one of the "World's Most Powerful Women in Technology" and by the National Association of Women Business Owners as a "Trailblazer."
Lopker is also an active philanthropist and has supported a number of charitable organizations. She has established the Lopker Family Foundation, which supports education and healthcare initiatives, and has served on the boards of several non-profit organizations.
Overall, Pam Lopker is a respected leader in the technology industry and a dedicated philanthropist, who has made significant contributions to both business and society.