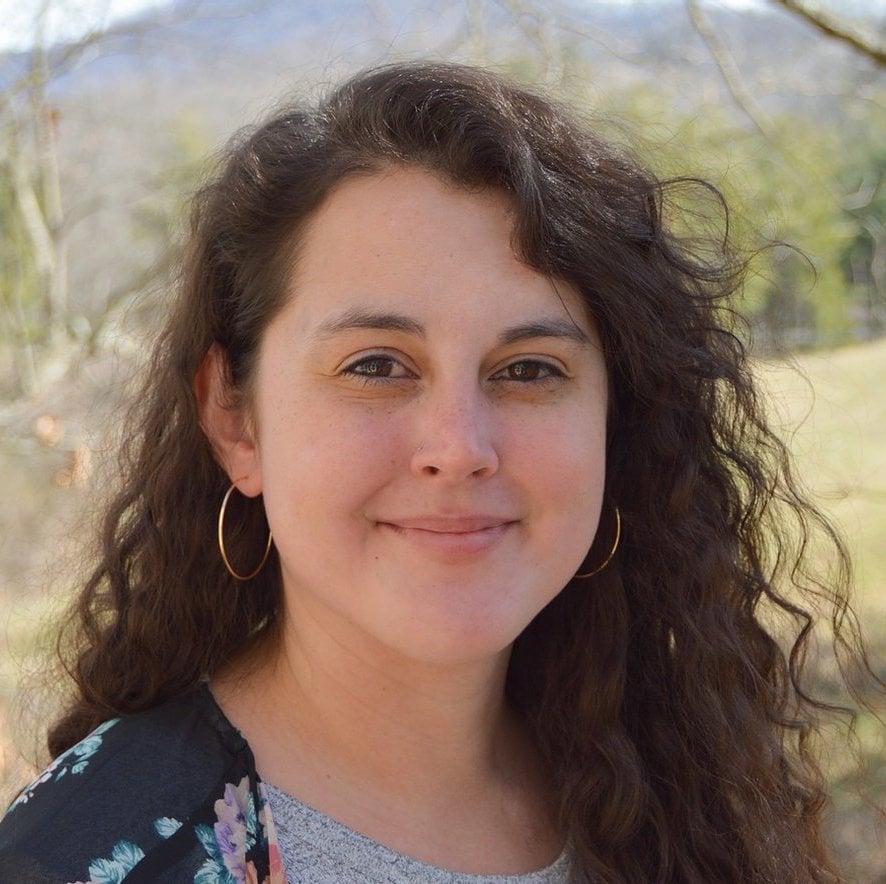 Hi, I'm Heather. I currently reside in the mountains of North Carolina where I work as a part-time pastry chef and full-time healthcare worker. Prior to living in North Carolina, I spent six years in Chicago where I founded a non-profit aimed at bridging the gap between people and resources in an effort to connect our humanity. While Chicago is a culturally rich city with great food, it also has a significant issue with poverty and homelessness.
Before my time in Chicago, I was born and raised in California. There, I worked my way through culinary school and built up my volunteer resume. I served in soup kitchens, oncology units, homeless shelters for women and children, and those on hospice. Throughout the years, I've developed a deep appreciation for humanity and have become passionate about highlighting our connectivity.
I grew up alongside Totem's founder, Bo, in California and have been excited to watch Totem grow over the years. As a social justice advocate, mother, child of an alcoholic, Cushing's survivor, and empath, I feel honored to share my life's work and experiences in circle. I'm humbled to work alongside the Totem team in their mission to bring connection to the world and bring people closer together.
Contact me at:
heather@totem.org
.