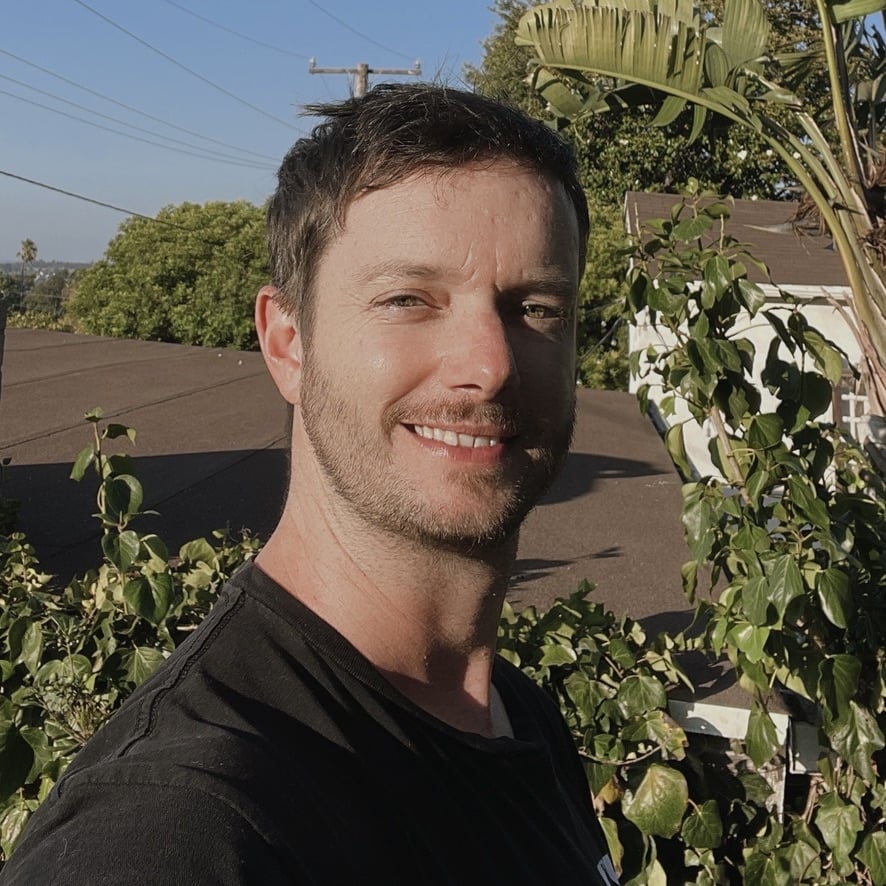 Hi, I'm Gabe. I am a User Researcher and musician based in Los Angeles. Growing up as a queer person, acceptance and community was something I knew I needed but struggled to navigate.
I have always yearned for a strong sense of self in this world we live in. For LGBTQIA+ folks like myself, I wanted to discover what it was that my presence and others like me found so troublesome. I decided to travel in Central America once I graduated from high school, and go back to college a tad later than most. I've always been attracted to the subversive and unique, to art and beauty, teaching myself how to feel, discovering what it is that makes me and others tick.
I've been very fortunate to have toured much of the world playing music, and continue to create and play music through various mediums. During the pandemic, like many I found myself without work and decided to switch industries which is where I found UX Design - a field that works to close the gap between real users and technology. Fast-forward to my journey here at Totem where I work as a User Researcher to our site in order to make it the optimal experience for all users. Being trained as a Keeper has been one of the apexes of my trajectory here that has helped me not only to better our Keeper training, but also work with people who have an interest in mental health alternatives and healing themselves. People are many things, and I value experiencing the many shades of myself and others. I am proud of the work we have done continuing our research while also connecting with real people, hopefully making a positive difference in our lives.
Contact me at:
gabe@totem.org
.